Time passes relentlessly. If your child starts learning in middle school you are probably amazed that time passes so fast. Remember that this moment is more important for your child than for you. It's quite a big change in his /her life as well as symbolic step to adolescence so your child may want to celebrate such a milestone with new bedroom decor.
If your child starts new stage in his / her life, that is well known as the stage of individuality. This aspect is shown not only in child's appearance but also in the aesthetics of the nearest surrounding. Only sensitive understanding parent is aware that his / her child needs space for self-aggrandizement. It means that decoration of teen room should only be soft, neutral background for child's preferences as well as interests. This article provides you with several recommendations of modular teens furniture that are available on our website: Mebline-Furniture.co.uk
Youth Collection LIDO is a wonderful choice for those who pay attention to original and at the same time universal design. Neutral soft base colour plays well with multicolour accessories in white, violet or lime. It makes it easier to create arrangements that refect teen's character. One of the most essential advantages of this collection is the fact that quality and precision go together with affordable price.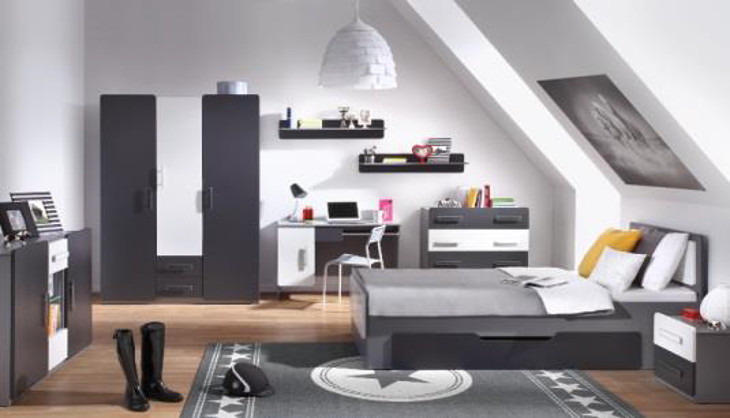 Modern modular furniture ZONDA is na ideal option for those who are looking for universal contemporary looking furniture. Thanks to balanced colours and wide choice of elements, ZONDA system helps to create simple timeless designs. This fact does not mean that it lacks orginality. The design of some of the elements such as bookshelf and chest of drawers with sliding doors are worth to be mentioned.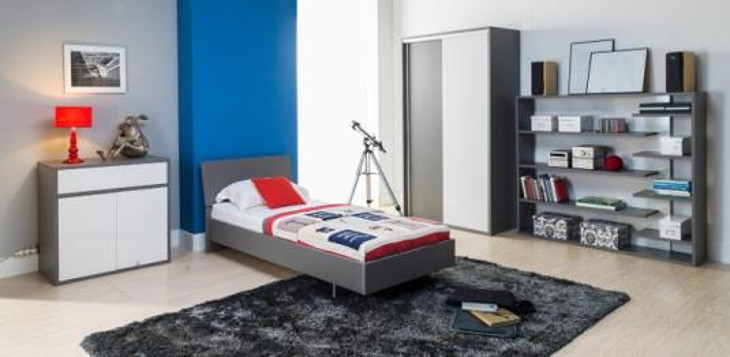 Youth furniture REST are new in our offer but they have already gained high popularity among our customers. Its hard to say if it is caused by their functionallity, affordable prices or by universal colours. But there is no doubt that elements from REST colection help you to create cosy friendly as well as modern interior.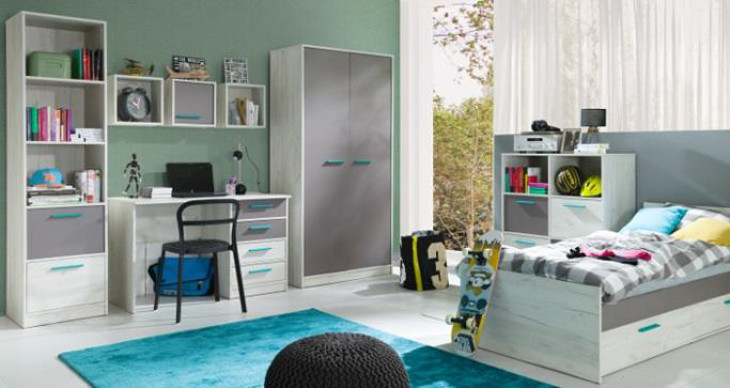 We also have something for enthusiasts of classic and nature. Youth furniture FINEZJA reflect traditional, universal form. Because of that the elements will prefectly match to every interior. Oak Sonoma - one of the most popular colours that imitates wood and match perfectly to other colours. With the addition of interesting accessories, we can create various designs adjusted to boys and girls or different interests. It will serve us for many years.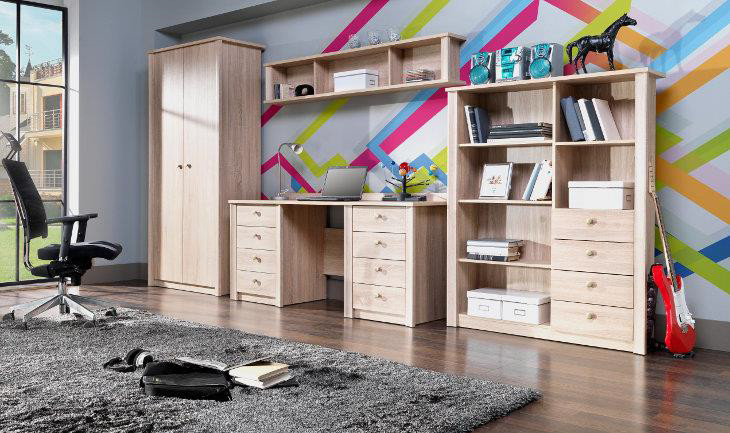 Graphite furniture to you room? Why not? You should leave stereotypes, dear parent. You need to accept the preferences of your child.There is no doubt that teenagers like black an other dark colours. Mebline know about it so that we reach out to youth needs and offer you modular furniture BREGI. This modular system can be additionally personalised with different theme motives: flowers, fashion, sport or music. If you child does not like intensive colours, we also have fronts in violet and blue.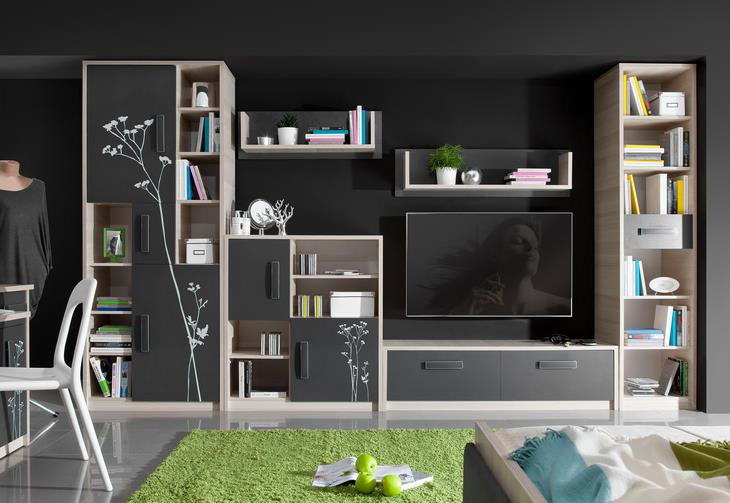 You can find the complete offer of youth furniture on our website www.mebline-furniture.co.uk