Can a small kitchen be comfortable and functional? Of course! The arrangement of a small space can be problematic, but thanks to a little creativity it is possible to optimally develop even very small interiors.
Owners of small apartments cannot afford a large table with chairs, which does not mean, however, that they must completely give up the dining corner in their kitchen or living room. The Mebline online store offers compact tables for small and narrow kitchens. Such a table does not take up much space, it is handy, and if necessary it can be used as an additional countertop.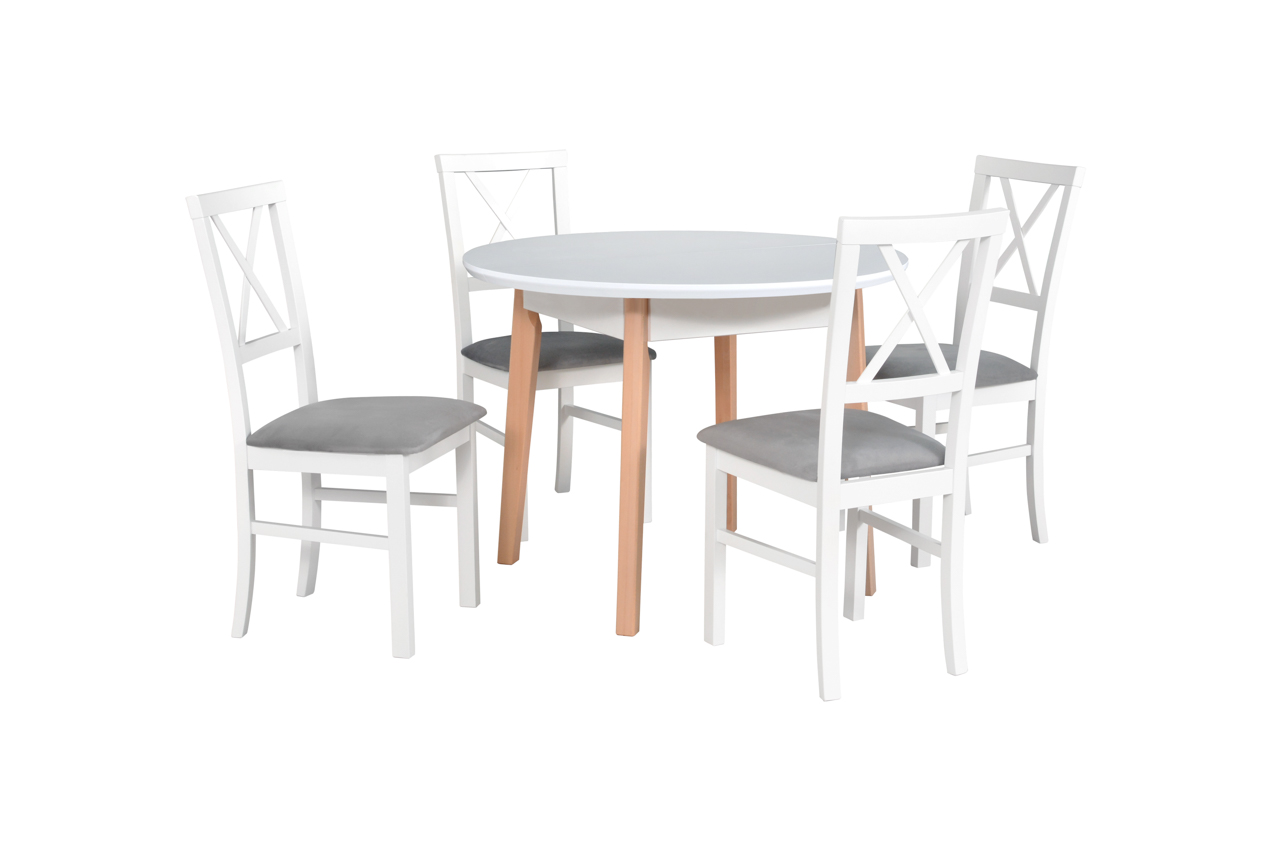 Small tables for big tasks
It is difficult to imagine an apartment without a functional table. Furniture manufacturers, meeting the needs of users of small premises, have enriched their offer with compact tables that can be inserted almost anywhere. One of the proposals of the Mebline store is the table MAX 80x80 cm.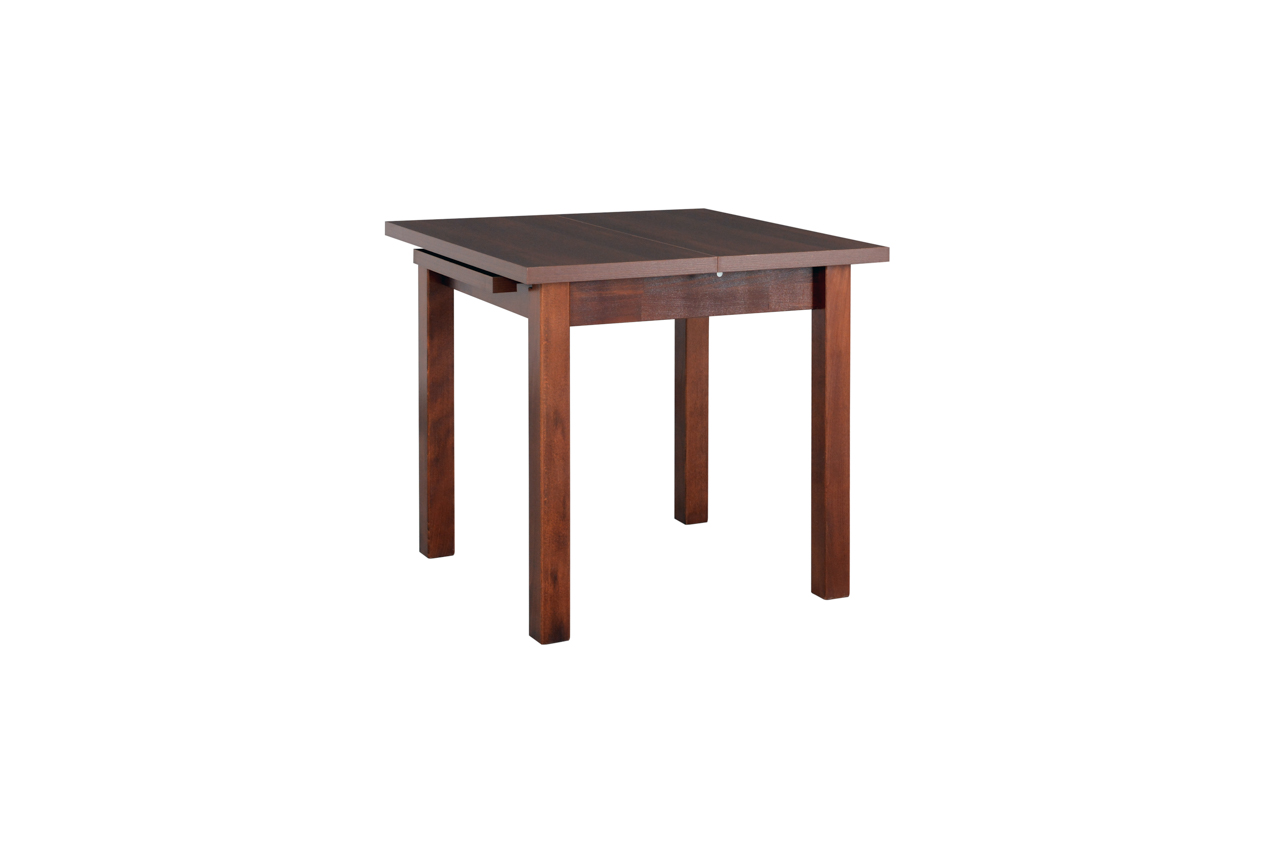 Fold-out table for a small kitchen or living room
An interesting solution is a fold-out table for small rooms. The Mebline store offer includes oval, rectangular and square tables (including the Olivia Bianco line), which can be easily and quickly unfolded, creating space for more guests.
How to fit a table in a small kitchen?
Having a small kitchen, we do not have to eat dinner at a coffee table in the living room.
If we have a narrow kitchen and plan to put furniture along the longer opposite walls, the table can be placed next to the shorter wall, joining both parts of furniture.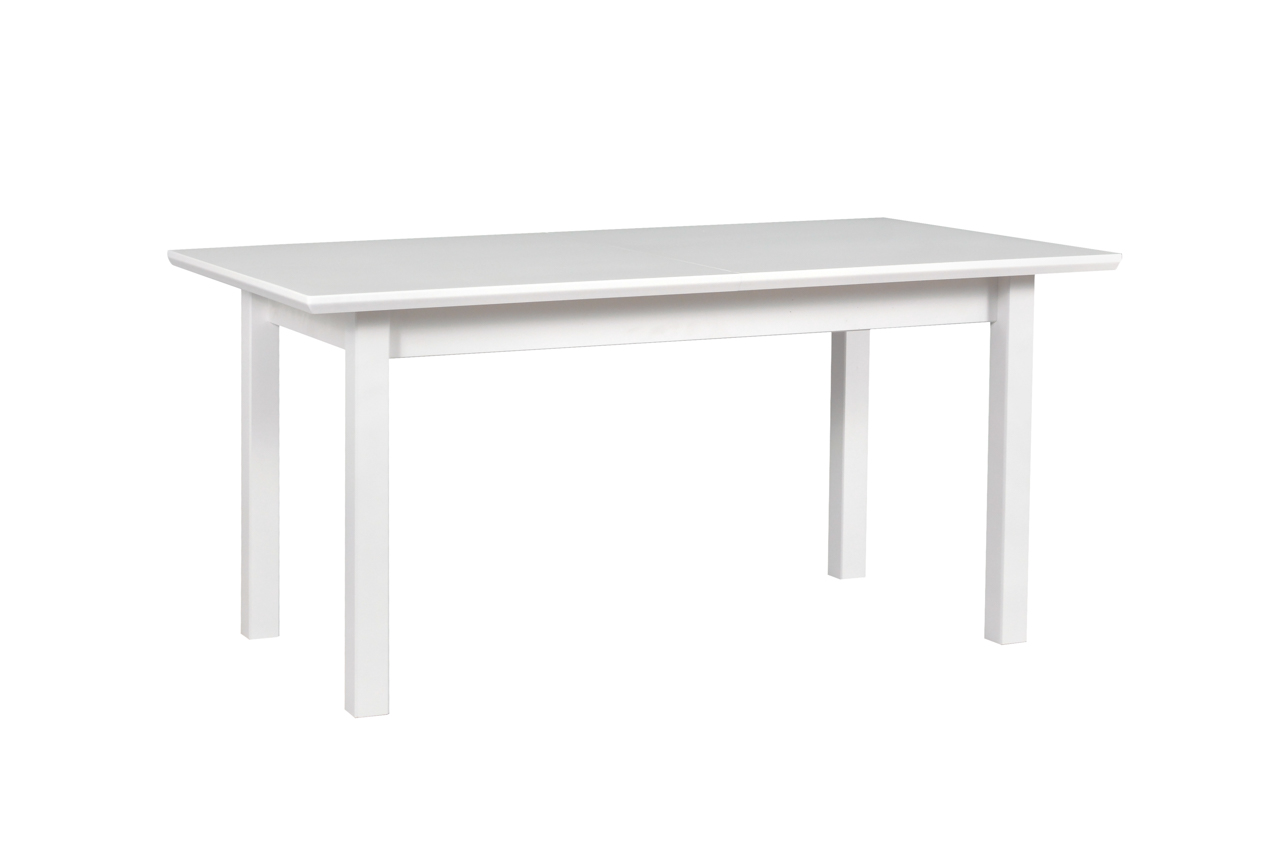 Even if there are at most two people at the table, it is worth taking care of such a dining corner - especially when there is a window on the same wall and there is no possibility of hanging cabinets on it. The table under the kitchen window has the advantage of allowing you to enjoy the view outside during meals.
In the case of an open space, i.e. a kitchen connected to the living room, a small dining table placed in the middle will separate these two zones. To save as much space as possible, it is worth putting in place of traditional chairs with backrest comfortable stools that can be pushed under the table top at any time.
Functional kitchen tables
The small and light table has the advantage that it can easily be moved from place to place if necessary. Such a mobile piece of furniture will be useful in every apartment.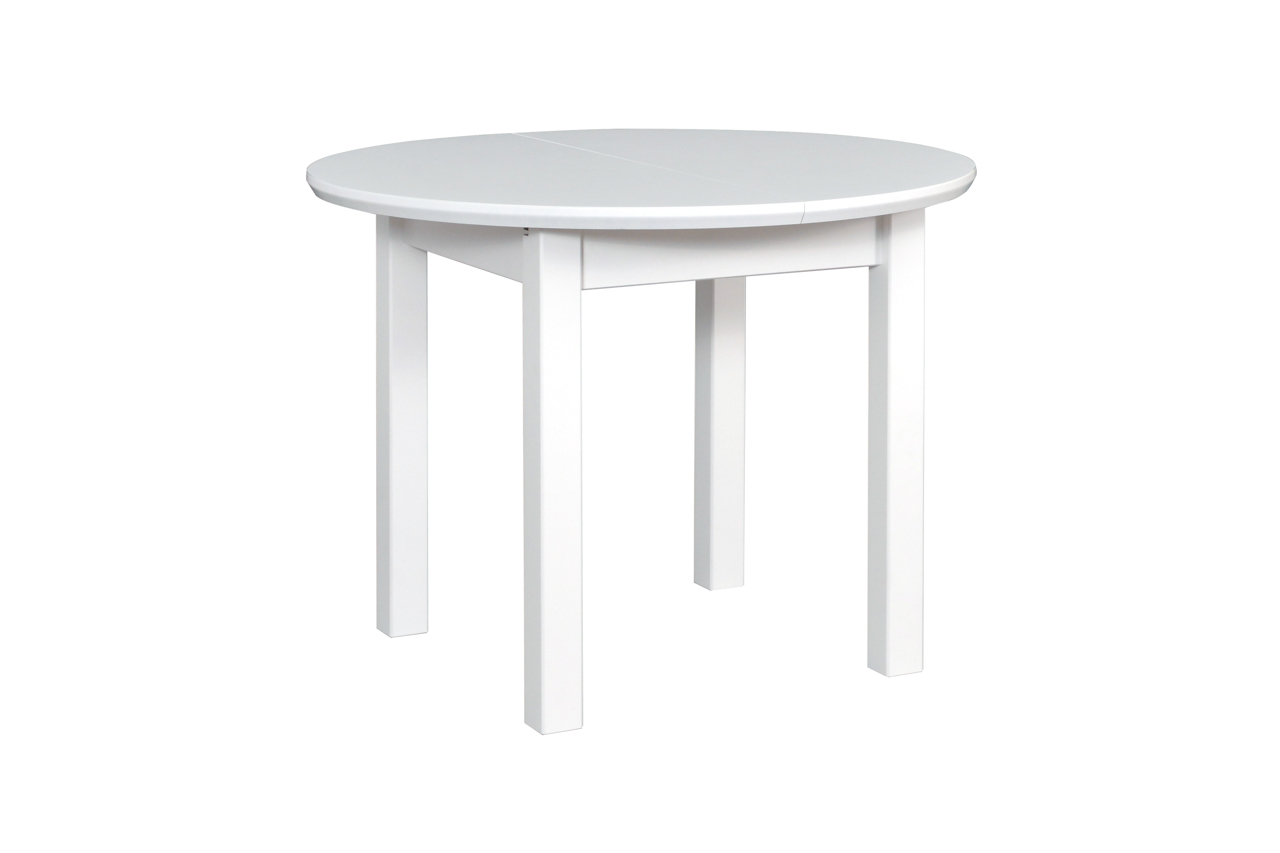 By using the offer of Mebline store you can arrange even a very small space in the kitchen, dining room and any room in the house. The store's assortment includes modern kitchen tables, compact glass dining tables as well as extendable round, square and rectangular tables. Particularly noteworthy are the tables from the Scandinavian and Loft collections, which will be a perfect complement to the minimalist arrangements.
Thanks to the extensive offer of the Mebline store, you can easily adjust the table to the size, decor and colour of the interior.