Good sleep has a great importance for our health. The quality of sleep is affected by several factors, including the type of bed and the mattress on which we sleep. Spring or pocket mattress? All year or seasonal? The choice is not always obvious, so there are a few things to keep in mind when buying:
Mattress hardness level
Dimensions
The material from which it was made
Individual user preferences
Hard or soft mattresses?
When considering which mattress to buy, you should consider your body build, weight and health. A well-chosen mattress will help to prevent back and cardiovascular problems. It should not be too hard or too soft.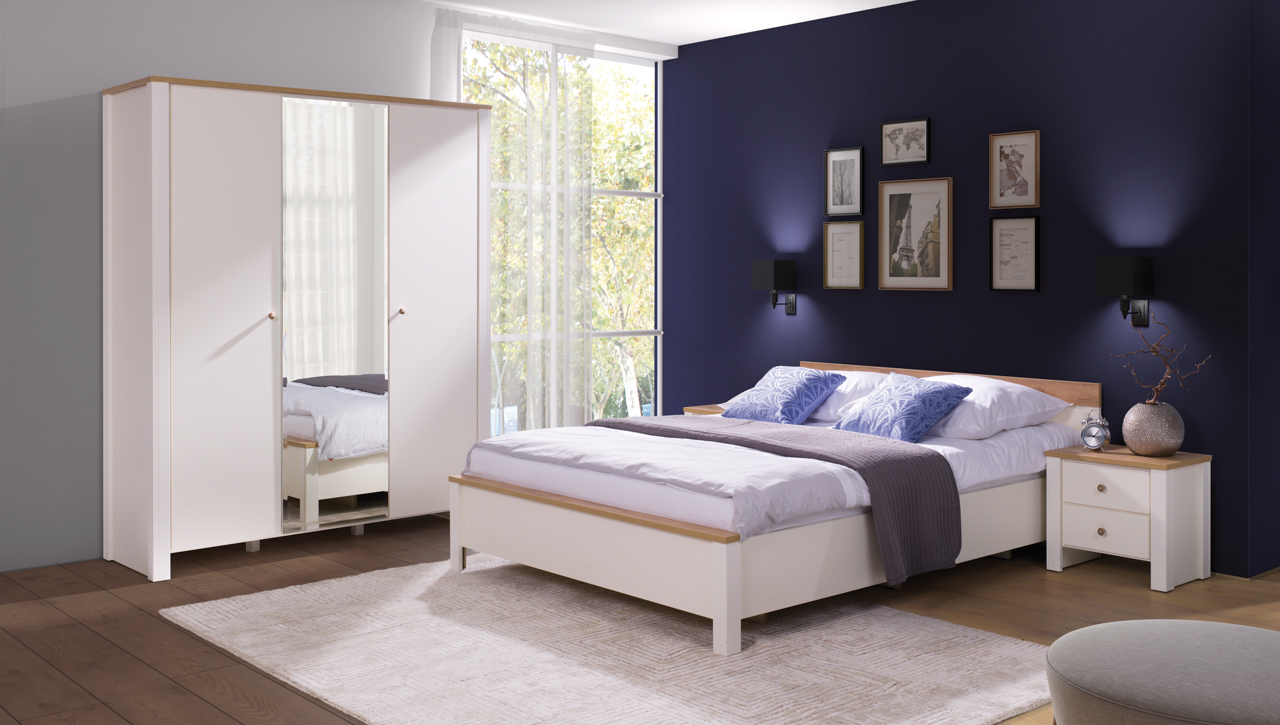 For heavier people, it is recommended to use a slightly harder mattress, which optimally relieves the spine and allows the body to fully regenerate during sleep. Too soft mattress will cause the body to "collapse" in it, and the spine will take an unnaturally "bent" position, which can cause pain and muscle tension during the day.
It is worth knowing that a too hard mattress will prevent a comfortable rest in the lateral position. The consequence of sleeping on too hard ground may be neck and back pain, numbness and muscle tension. So if you are not sure which mattress to choose, opt for a medium-soft or medium-hard mattress.
Bonnell spring or pocket spring mattresses?
The online furniture store Mebline offers a wide selection of mattresses of various sizes, including standard mattresses 90x200 and 160x200 cm. One of the suggestions are bonnell spring mattresses, which, depending on the model, are equipped with an anti-allergic coconut mat.
We can also choose "pocket" mattresses with built-in pocket spring zones. Some models have a latex insert for even greater comfort of use. The advantage of pocket mattresses is that they don't make any sound when you change position during sleep.
What to consider when buying a mattress for a bed?
A good mattress should be comfortable, but also practical. So let's check whether a given model provides the necessary ventilation, absorbs moisture and is resistant to deformation. An additional layer of sheep wool will be a great solution for people who have trouble with sweating. You should also find out whether it is a one-sided or two-sided model.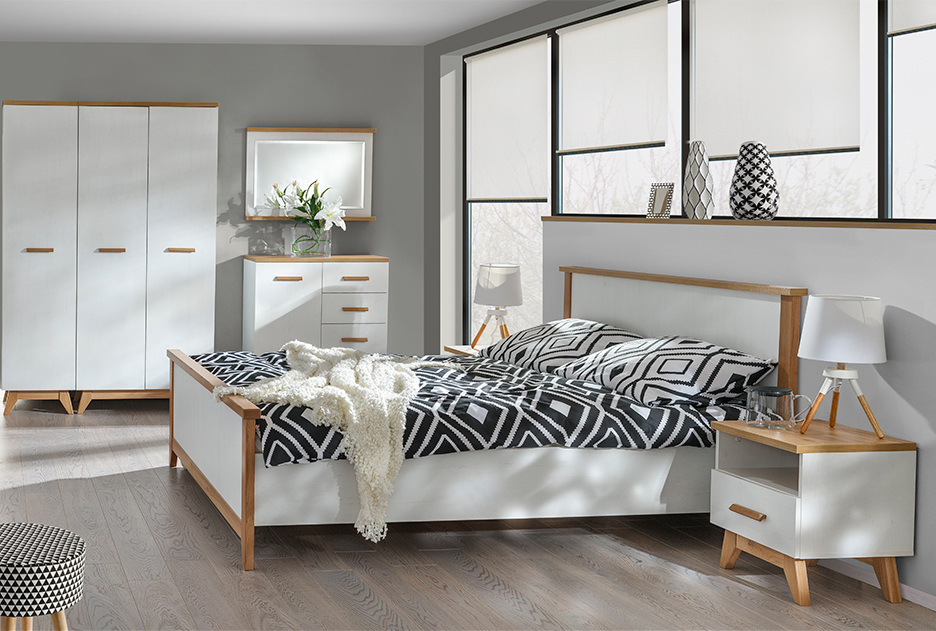 In the Mebline online store you can find high-quality polyurethane foam mattresses, thanks to which the mattress is flexible and resistant to cracking. The plus will be a removable cover, which if necessary can be removed and washed in the washing machine.
The offered mattresses are made of the best quality raw materials, using modern production technologies. In case of a problem with choosing the right model, it is worth consulting Mebline experts. After all, a well-chosen mattress is a guarantee of a successful rest.